SCHOOL OF HORSE RIDING HOTEL "LAAGNA" OFFERS:
Training in horse riding is conducted for clients of all ages and levels of training. Riding lessons include 8 lessons per month and are held on Saturdays and Sundays.

For those who feel confident in the saddle we offer horseback riding along the seashore and pine forest.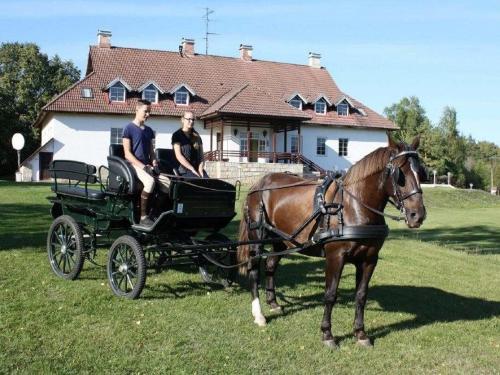 Or traveling in a horse-drawn carriage and in a sleigh for those who do not know how to ride, but do not want to lag behind the company of riders.

Experienced instructors will accompany you all the way!