Dear guests!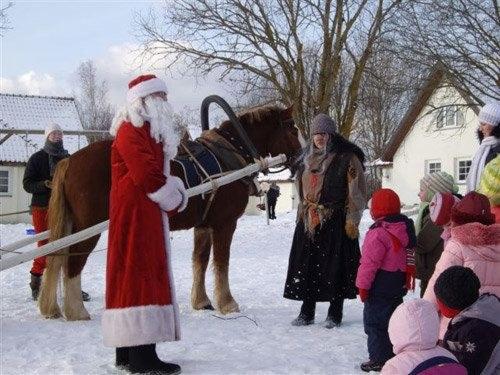 We invite you to a merry meeting of the New Year!
The hotel "Laagna" offers:
Festive special offers
"New Year and Christmas holidays with the hotel Laagna!"
At us you will perfectly have a rest, cheerfully will meet New Year,
Visit stores with New Year discounts,
And will be able to participate in a variety of competitions.
We hope that the New Year's Eve with Laagna hotel will bring you much joy and bring good luck next year!
For more information, please contact our administration at +372 53060603