Tour Packages - Special Offers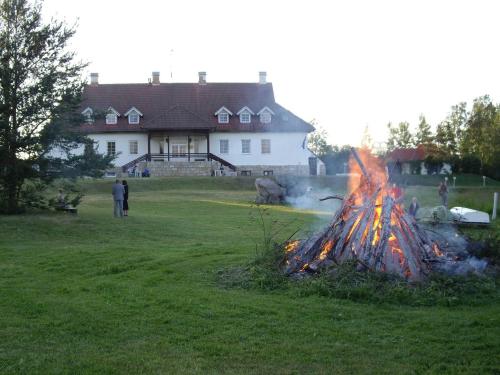 For the convenience of customers, the hotel has a number of discounts and tourist packages (the price is given for 1 person in a double room, for more detailed prices - on request at info@laagna.ee).

1). "Weekend Tour" - 90 Euro.
Full board 2 nights 3 days.

2). "Rest for 4 days" -100 Euro.
Half board 3 nights 4 days.

3). "Vacations in Laagna" - 220 Euro.
Half board 7 nights 8 days.

4). "The horse trails of the hotel Laagna" -330 Euro.
Full board + horseback riding and study 7 nights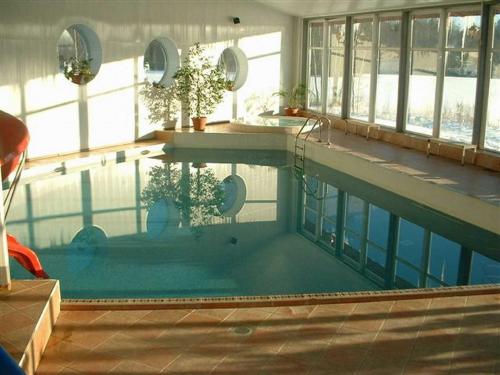 Additionally, you can order:
- Excursions around the region
- Walk in diligence on farm roads to the sea
- Children's menu
- Rent bicycles. Skates. Skiing.
- FREE fishing in the Karas lake and carp
- Shoot from the bow
- I practice shooting at shooting
Check-in time is 14.00
Check out time is before 12.00
Time meal by package:
Breakfast 7.00 - 10.00
Lunch 12.00 - 15.00
Dinner 18.00 - 20.00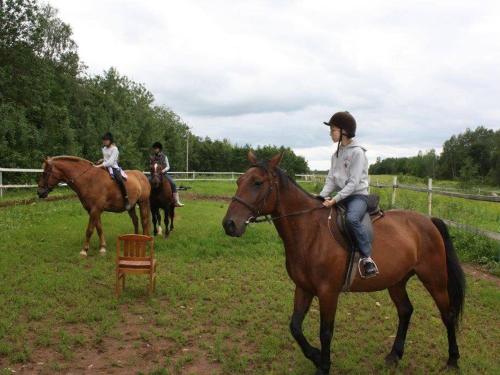 Come with your family!
Come with your friends!

At us you will have a rest and will find employment to taste!

* The hotel reserves the right to change the prices of the package unilaterally
** The "Weekend" package is valid during the working week!